Low-cost freight
– There are no expensive shipping rates when you deal with us.

Fair and low freight costs
DHL is Align Footwear's freight partner.
Shipping costs on all orders for delivery within the United Kingdom are only £5 – regardless of the number of insoles you order.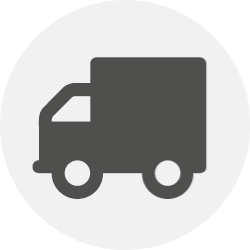 60-day Refund Policy
Full satisfaction or your money back!